Business Lending Campaign
​​​​​​​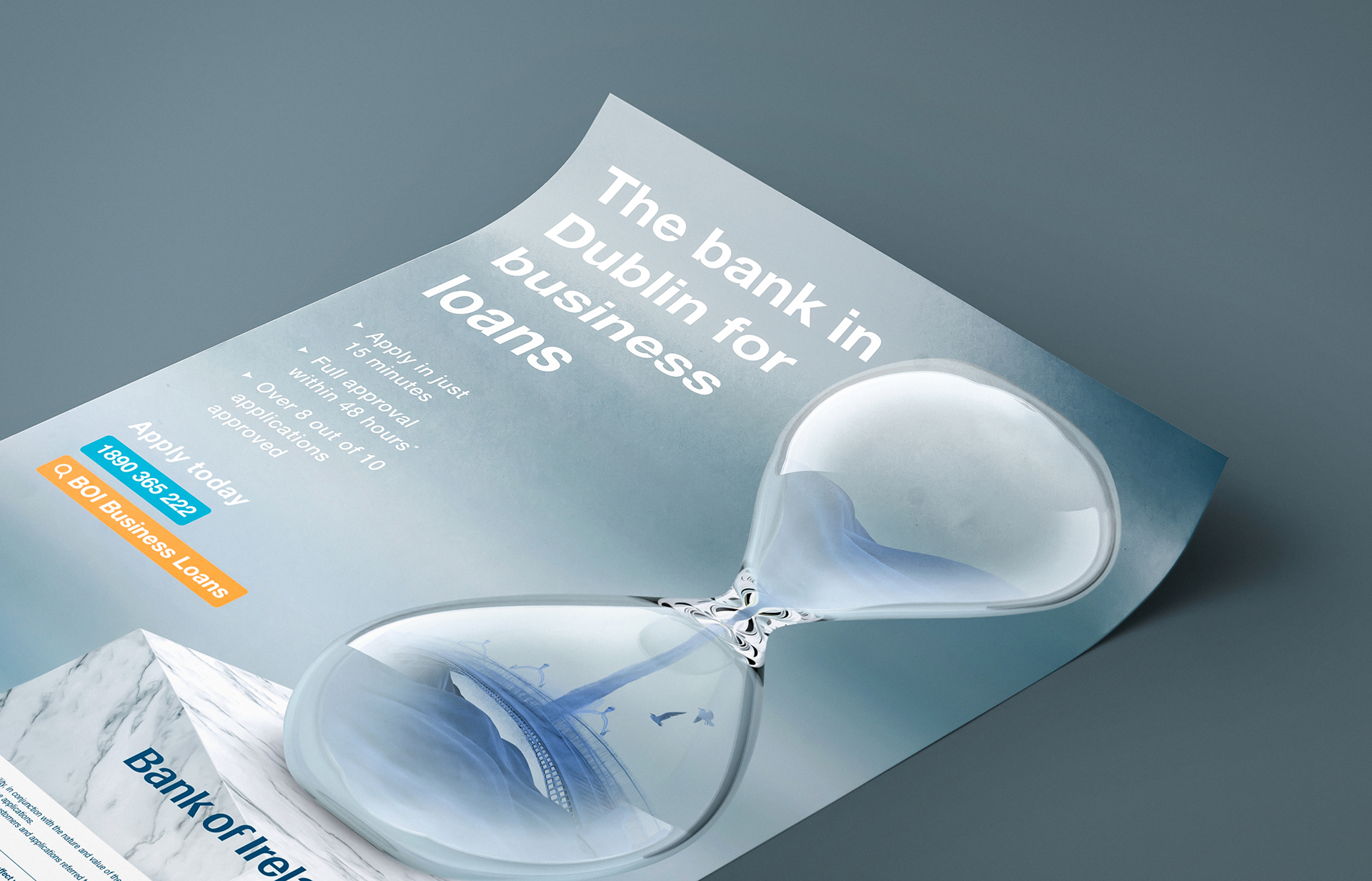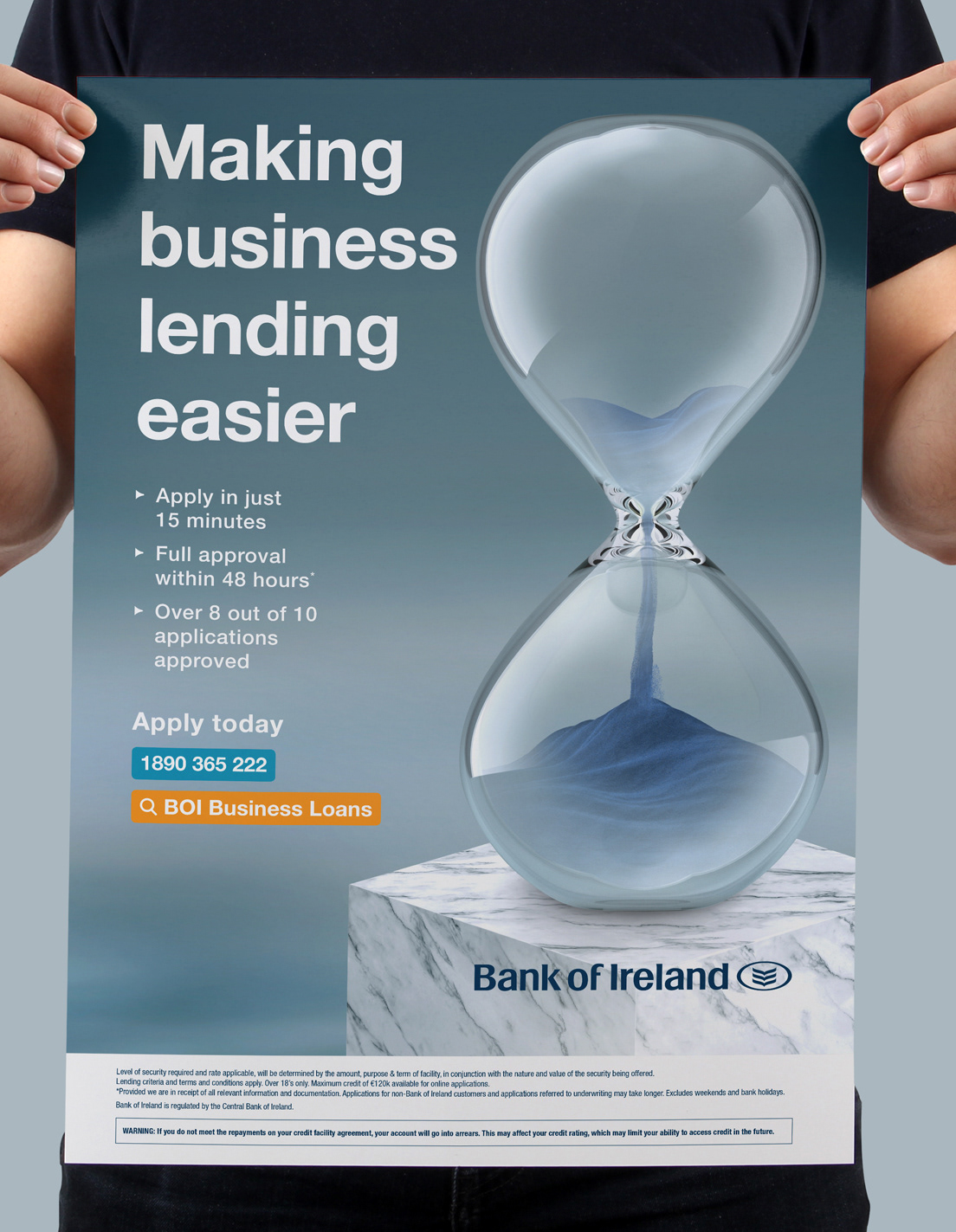 Bank of Ireland Junk Kouture is an all island competition for secondary school students which takes elements such as fashion, design, engineering and environmental sustainability and transforms them into a creative fashion contest.

We were asked to create this year's social ads to promote the event and expand its awareness.

Our client wanted the audience to feel as they were part of the show. As we had a bit more creative freedom to work in this project, my solution was to try and speak the audience's language by animating emojis to make it as eye catching as possible.
Live Life Rewards consists in giving Bank of Ireland debit card holders cashback on specific offers from well-known brands when they use their debit cards.

The idea for this animation was to take the original concept of showing a few every-day products/objects and create a conveyor belt effect to give the impression of many products being available for everyone.